Patience Ozokwor: I didn't remarry because of my children
Nigerian movie superstar Patience Ozokwor has revealed why she did not remarry after the death of her husband.
According to the Nollywood actress, her children asked her to stay single after the passing of their father. She obliged against her will.
"I actually wanted to remarry, but it was too late because my children were already grown and they pleaded with me and said, 'Stay with us and we will be the husband you want and take care of you [else] our friends will laugh at us and say at our age our mother wants to remarry' so I understood and stayed," Ms Ozorkwor explained.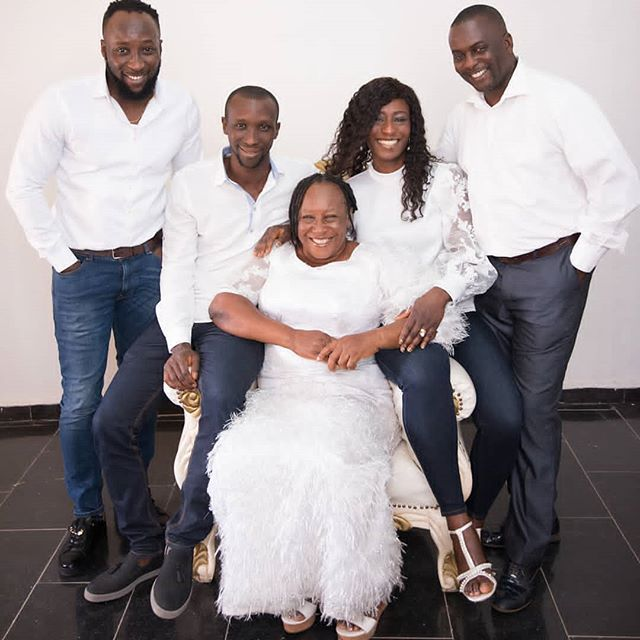 Nicknamed Mama G, she told this to Nollywood fellow Mercy Johnson Okojie during her cooking show 'Mercy's Menu'.
The 64-year-old does not regret granting her children's request, noting: "There is no sacrifice too huge for the family." In retrospect, she sees the decision proved perfect.
Famed for her repeat-role as a wicked mother-in-law in Nollywood, Patience married Nduka Ozokwor, a mechanical engineer, at 19. Nduka died in 2002 after battling an illness for 15 years.