Greenfields hand over Bolga Fifa forward pitch to GFA
Greenfields Company, a global supplier and innovator of sports turf technology has handed over the FIFA Forward funded Bolgatanga artificial pitch to the Ghana Football Association. The handing over will enable test trials of the pitch before commissioning.
Chairman of the Upper East Regional Football Association Alhaji Salifu Zida received the project documents on behalf of the Ghana Football Association on Wednesday, May 10, 2023 at Bolgatanga in the Upper East Region of Ghana.
The first phase of the Bolgatanga Astro Turf project began in June, 2022. The Ghana Football Association will soon commence the construction of changing rooms and spectator stands as part of the second phase of the project.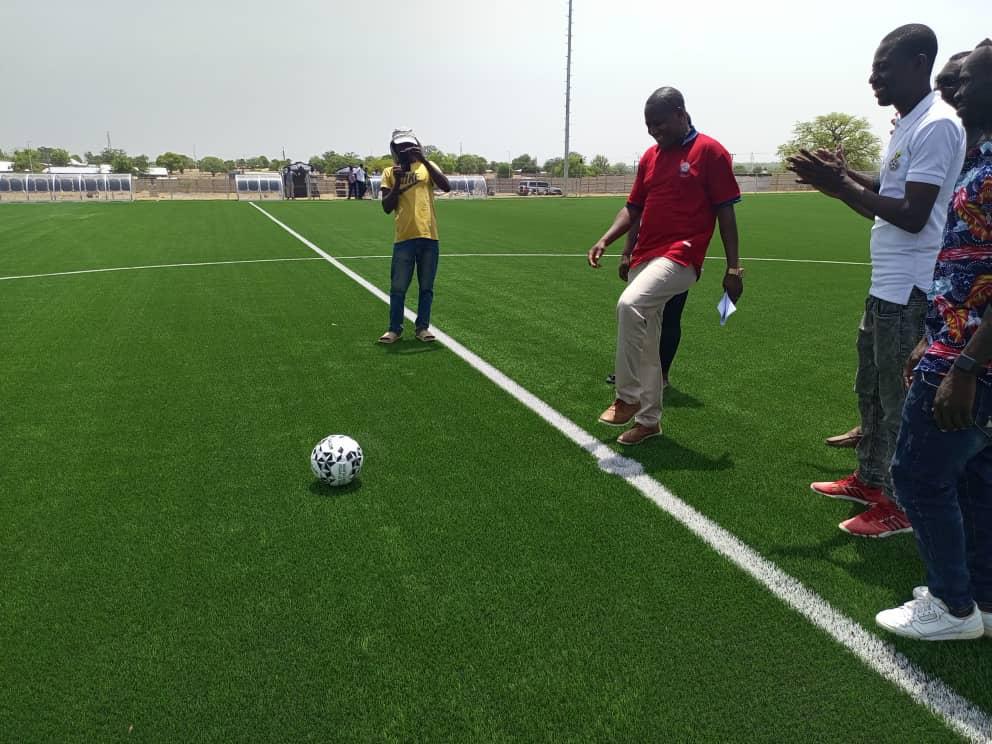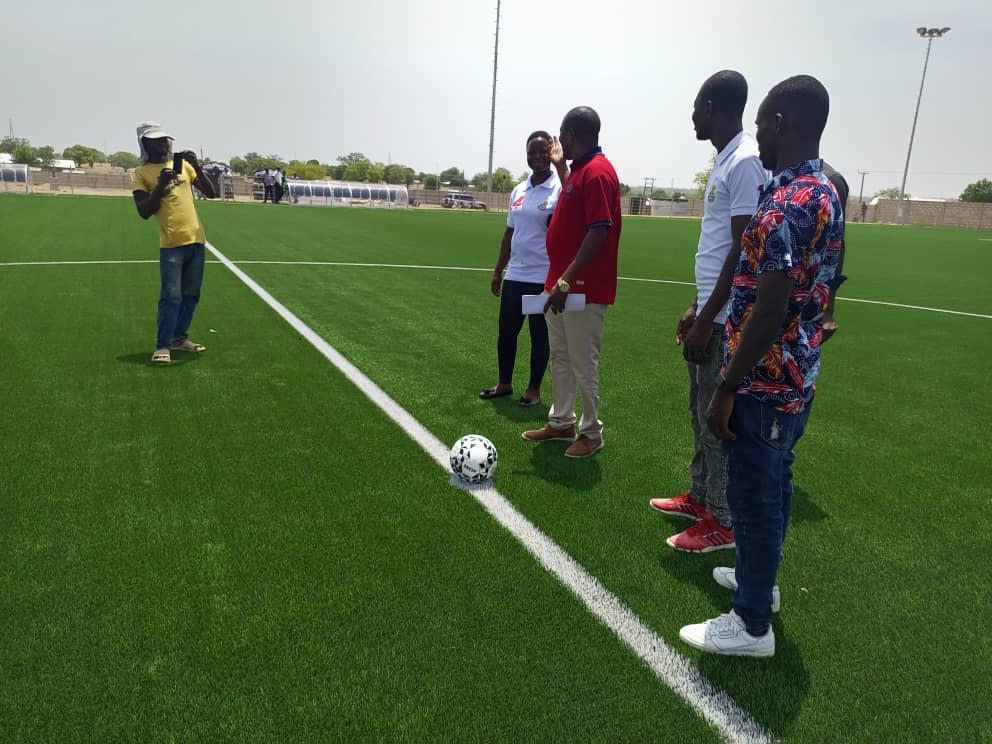 The construction of the AstroTurf at Bolgatanga will solve a huge infrastructure deficit in the Upper East Region, as there is no playable football pitch in the entire region.
The project is being undertaken by FIFA from Procurement to completion after the GFA opted to allow FIFA to fully take charge and execute the project considering the timelines, the deadline of the application project per the requirements of the FIFA Forward regulations on the FIFA Forward 1.0.
Members of the GFA and all stakeholders would recall that the GFA acquired over 6 acres of land at Bolgatanga for the construction of the Upper East Regional Technical Centre.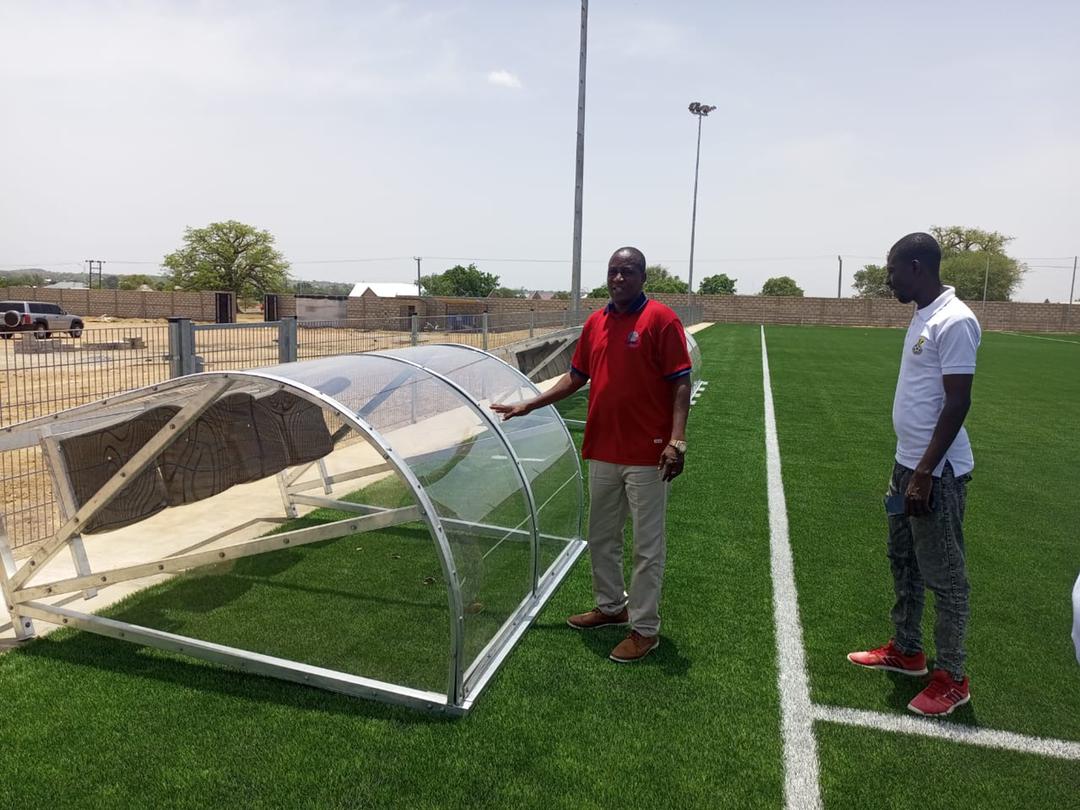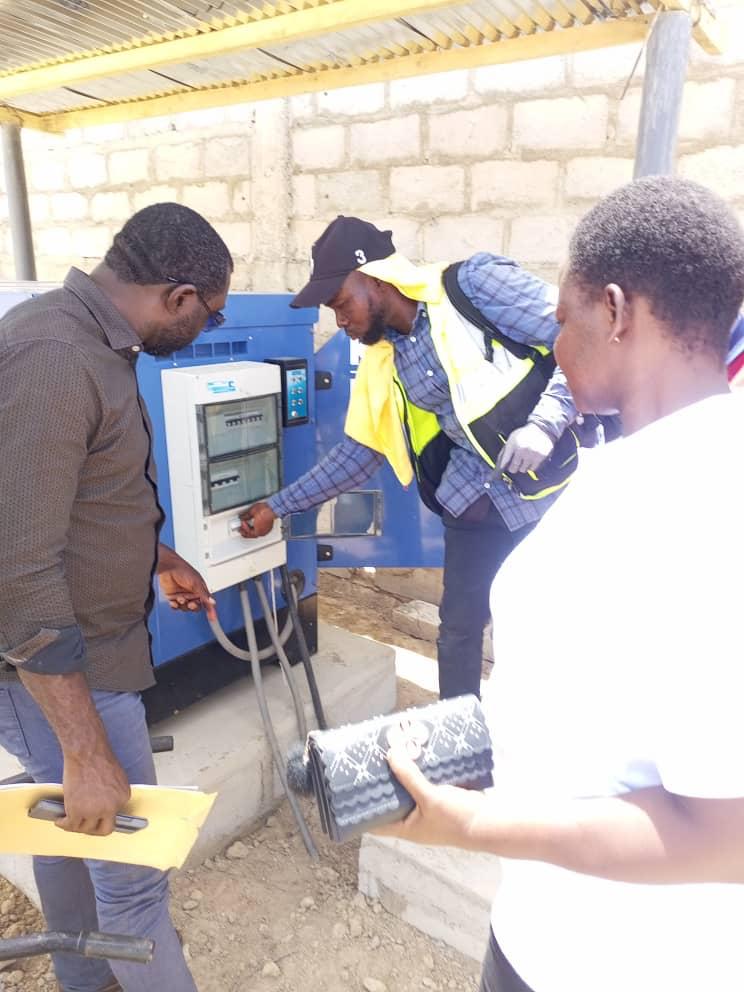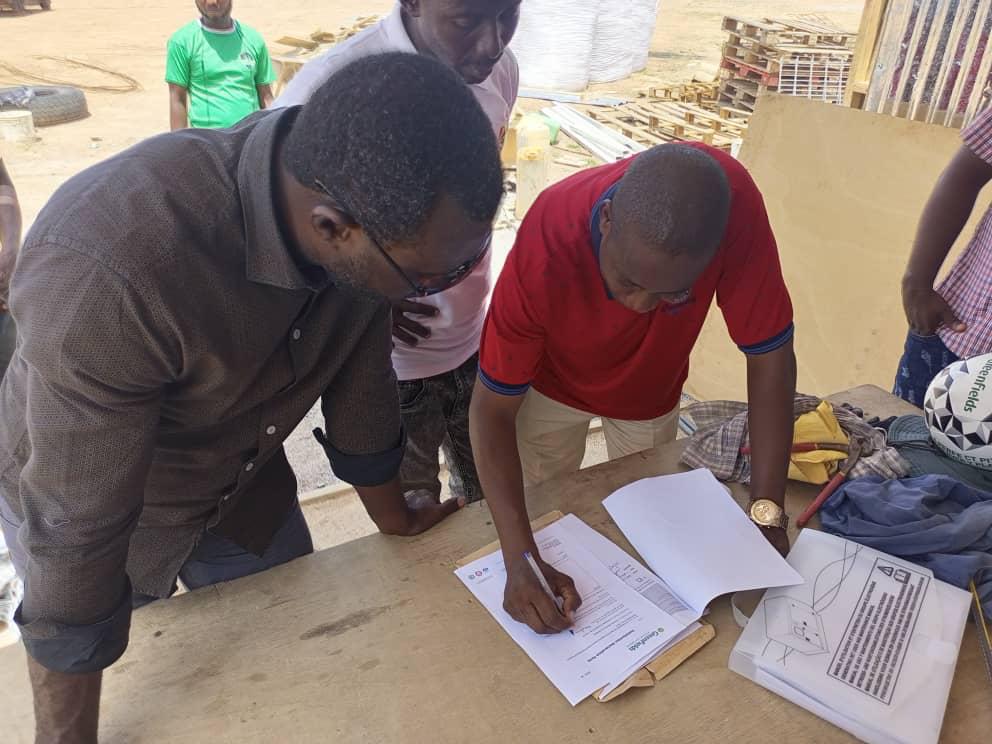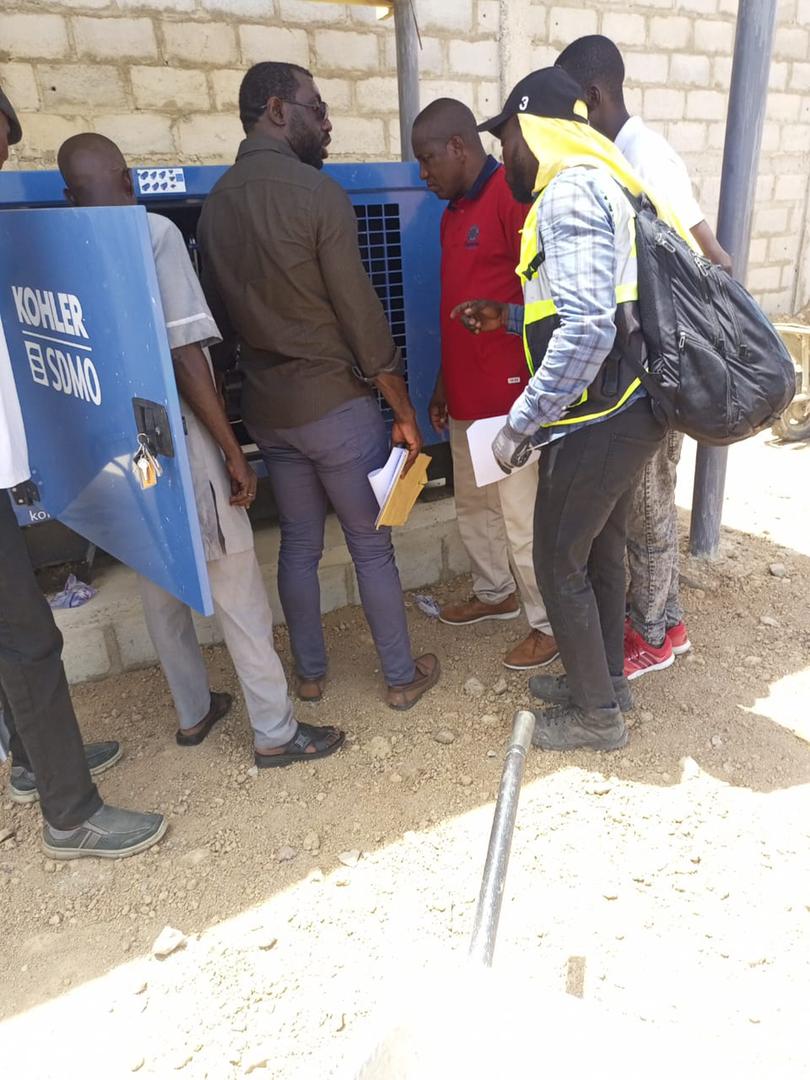 When fully completed, the centre, will house the head office of the Regional Football Association, a FIFA standard artificial football turf capable of hosting all matches, including elite domestic competitions.